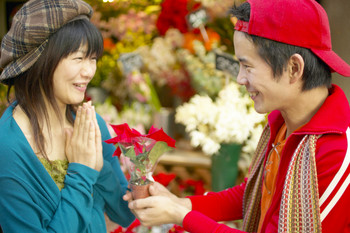 MatchNet PLC, an online dating service, has acquired sole ownership of its Australian operations and acquired the rights to its Australian Web site, domain names and trademarks. MatchNet paid $75,000 to buy out ECAT Development Capital Ltd., an Australian venture capital firm, said Joe Shapira, MatchNet's chief executive.
"It's kind of housecleaning," said Shapira said. "They were supposed to market the Web site and they weren't doing it, so we decided to take over the property and manage it like we know how."
MatchNet has about 70 employees and is based in Beverly Hills, though its stock traded on the Frankfurt Stock Exchange. The company operates Jdate.com, a popular dating site for Jewish singles, among other dating sites.
MatchNet reported net income of $937,288 for the six months ended June 30, compared with a loss of $6.1 million in the like-year earlier period. Revenues in the first six months were up 83 percent, to $7.8 million